ABOUT US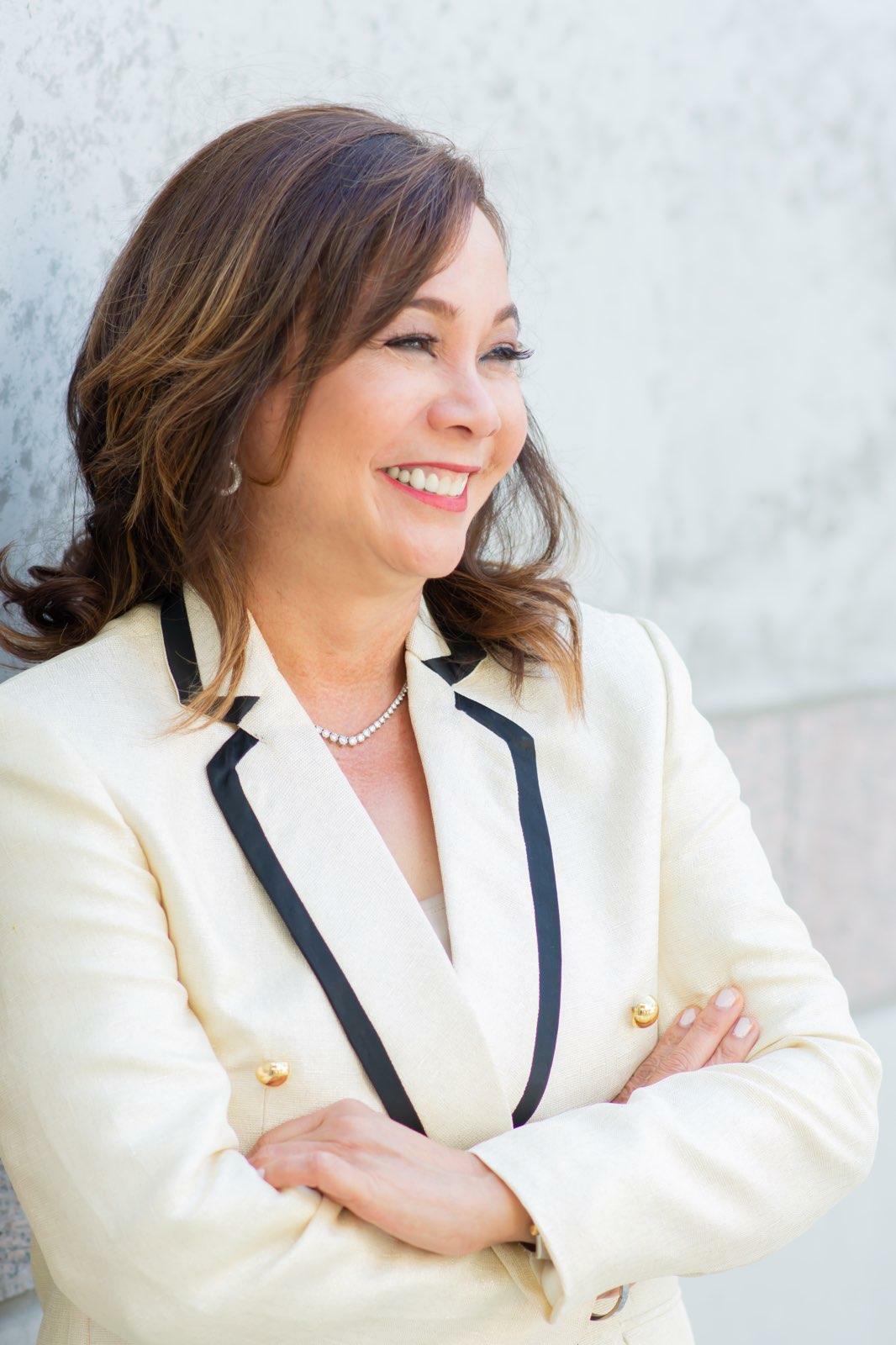 National Asian American Coalition

Daly City Office
318 Westlake Center, Suite 270
Daly City, CA 94015

Contact Info:
Phone: 650-952-0522
Email: info@naac.org
About NAAC
The National Asian American Coalition is a HUD-approved 501(c)(3) nonprofit housing counseling organization and a US Department of the Treasury-certified Community Development Financial Institution ("CDFI"). Since its inception in 2004, the NAAC has advocated for and has provided essential services such as housing counseling, microlending, and alternative financing to Asian Americans and other minority and low-income communities.
For more information: https://www.naac.org/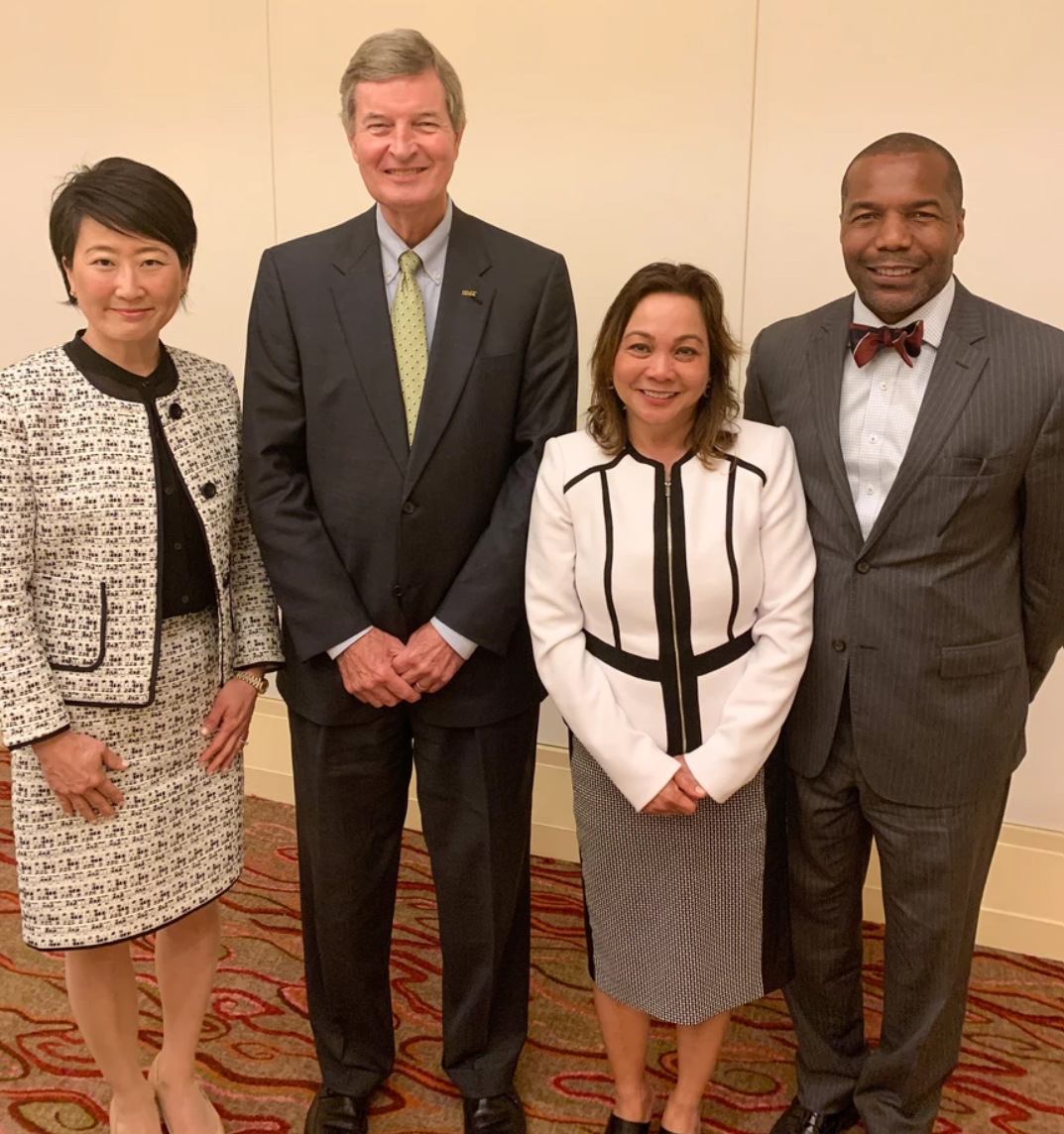 OUR SERVICES
FORECLOSURE PREVENTION
Foreclosure is a stressful and impactful moment in a client's life. Certified Housing Counselors are professionals that will assist homeowners who are at risk of foreclosure and otherwise struggling with their monthly mortgage payments. Our experienced HUD Certified Counselors will provide you with the resources to guide you through the whole process of Foreclosure Prevention.
NAAC has a number of programs to assist homeowners who are at risk of foreclosure:
Home Affordable Modification Program (HAMP)
HAMP lowers your monthly mortgage payment to 31 percent of your verified monthly gross (pre-tax) income to make your payments more affordable.
Principal Reduction Alternative (PRA)
Principal Reduction Alternative (PRA) was designed to help homeowners whose homes are worth significantly less than they owe by encouraging servicers and investors to reduce the amount you owe on your home.
Second Lien Modification Program (2MP)
If your first mortgage was permanently modified under HAMP SM and you have a second mortgage on the same property, you may be eligible for a modification or principal reduction on your second mortgage under 2MP.
Home Affordable Refinance Program (HARP)
If you are current on your mortgage and have been unable to obtain a traditional refinance because the value of your home has declined, you may be eligible to refinance into a new affordable, more stable mortgage.
Assistance for Unemployed Homeowners
Home Affordable Unemployment Program (UP)
If you are having a tough time making your mortgage payments because you are unemployed, you may be eligible for UP. The Unemployment Program (UP) provides a temporary reduction or suspension of mortgage payments for at least 12 months while you seek re-employment.
FHA Special Forbearance
If you are having difficulty making mortgage payments because you are unemployed and have no other sources of income, you may be eligible for FHA's Special Forbearance.
LOAN MODIFICATION
Loan Modification is critical for distressed homeowners during COVID-19. Housing Counselors serve their clients' best interests by providing Loss Mitigation options, trying to protect the homeowners and mortgage owners from foreclosure. Housing Counselors clients with several strategies that could be employed to get and keep homeowners current on their mortgage payments and in their homes.
In the worst-case scenario where a borrower cannot afford their mortgage, loss mitigation can lessen the negative impact of foreclosure. Educating clients on the Loan modification process and informing homeowners on fraudulent loan modification scams. Additionally, we will share with you the role loan modifications play within the mortgage lending industry and how they apply to various borrower circumstances.

Forbearance Options. First, if you experience financial hardship due to coronavirus pandemic, you have the right to request or obtain forbearance for up to 180 days. You also have the right to request and obtain an extension up to another 180 days (for a total of up to 360days).

Provide FHA Loss Mitigation Options. Our counselors guide clients who are facing foreclosure by attempting to bring the mortgage current, determine eligibility for forbearance plans and FHA-HAMP Loan Modification, and as a last resort pre-foreclosure sale/ deed-in-lieu.

Educate Clients on the Loan Modification Process. Our counselors will work hand-in-hand with you and your lender by helping complete required forms, submitting a request to the servicer, and respond to additional requests for information.

As COVID-19 strains the financial hardships of many Americans today, it is important that clients understand the signs of Loan Modification Scams. Inform Clients of Loan Modification Scams that took advantage of many homeowners during the foreclosure crisis.
MORTGAGE REFINANCE
Refinancing a home can save a homeowner years of paying off their mortgage. But only if refinancing is the best choice for the homeowner. At NAAC, our counselors are here to answer specific questions about refinancing, reducing interest rates, building equity in your home, and other aspects of the mortgage refinance transaction. Buying a home can be challenging and during these uncertain times NAAC is here to help.
How NAAC Counselors Can Help You with Refinancing:
· Help clients understand what refinancing their home will look like.
We will walk through all the steps of refinancing your home and leave with a better understanding of how the whole process works.

Finding the perfect match
Counselors will work with lenders and the clients to find any opportunities to refinance an existing loan for another loan with lower interest rate and affordable monthly mortgage payment.
· Debt consolidation
Should you consolidate your debt? Do you have the right credit to do so? Our counselors help calculate the risks and opportunities that arise when consolidating debt to refinance your mortgage.
RENTAL COUNSELING
Rental housing is essential to many households. That is exactly why the Rental Counseling Program was created. Housing counselors have an important role to play in helping you navigate the complicated rental process and secure a unit that fits your budget. Housing counselors may help you find rental assistance, understand Fair Housing laws, become familiar with tenant-landlord relationships and responsibilities of each, and provide appropriate information on general housing issues.

What Housing Counselors Can Do for Renters
Help You Identify an Affordable Unit
Counselors can work with you to develop household budgets, determine what you can afford to pay for rent, establish if you are eligible for assistance and provide referral to Public Housing Authority.
Teach Renters Your Rights and Responsibilities
Counselors can support you to navigate the rental process, from paying deposits to signing and ending a lease. They can teach the rights and responsibilities you have as a renter, help you build and keep a good relationship and communication with your landlord to help resolve landlord-tenant disputes.
Educate Clients About Financial Planning and Good Rental Practices
Counselors can help renters develop and maintain financial literacy through counseling on budgeting, credit, and financial literacy for a future homeownership. They can also teach you good rental practices such as obtaining rental insurance and maintaining a healthy home.