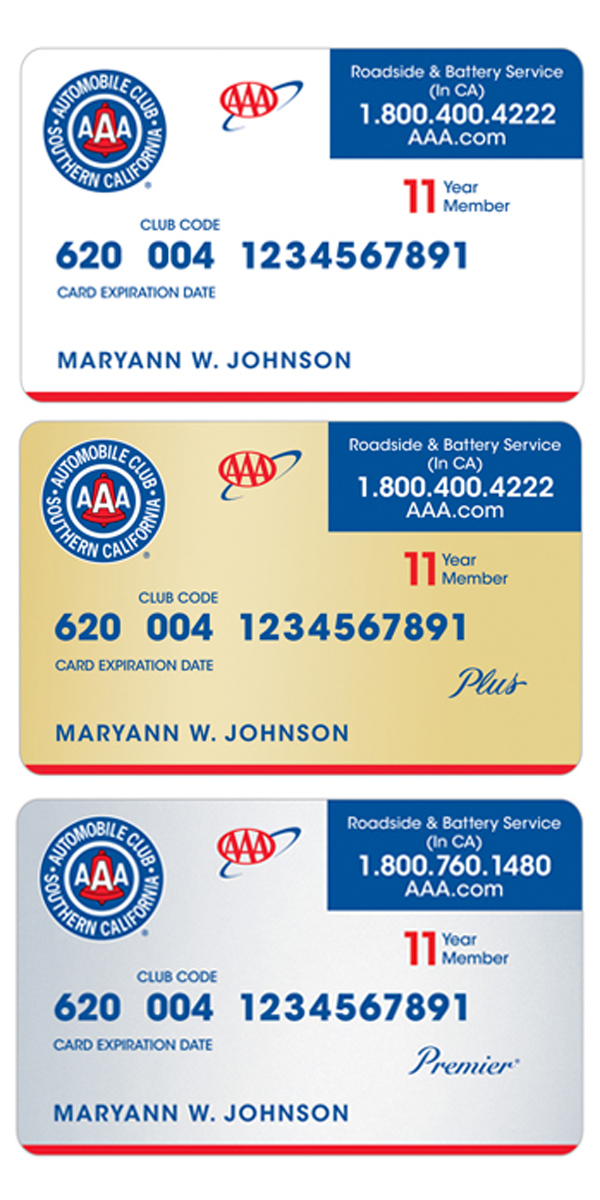 BUSINESS ACCOUNT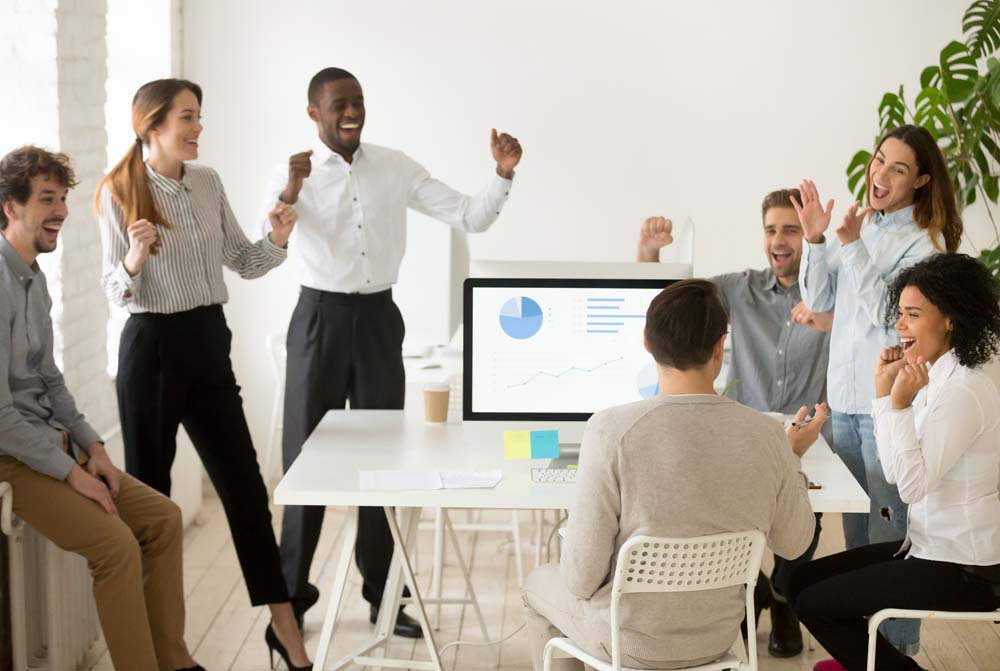 A Business Account (BA) allows your company to pay for your employee's membership through Company/Corporate Billing. This provides corporate discount pricing for new members and the system will invoice the company one bill for multiple memberships. The system also allows the memberships effective date to be all the same for future billing. Convenience for you and peace of mind for your employees!
Guidelines:

Organization must be in an Auto Club Enterprises territory


Must have at least 7 employees to enroll into the business account.


Company is responsible for collecting additional funds to cover upgrades and associates.


Members own their memberships. They can add associates, upgrade, modify and use service calls for any eligible vehicle they are in.



Business accounts are not intended to be used for company vehicles.
MEMBER BENEFITS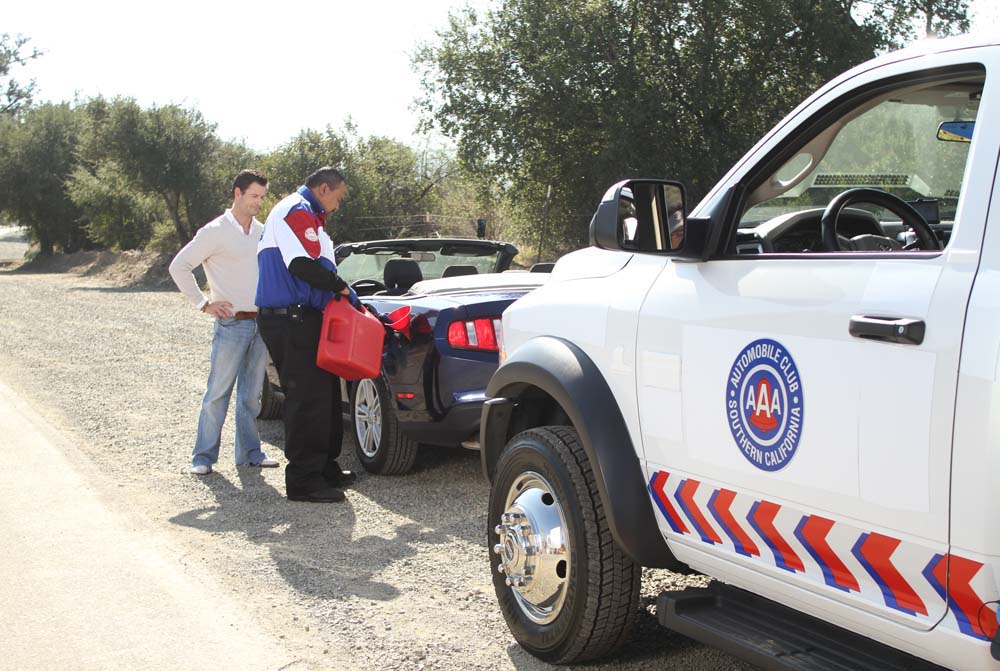 24-hour Roadside Assistance
Whether you have a flat tire, you're out of gas, your car breaks down, or you're locked out, AAA is there for you 365 days a year, in any car, even if you're not the driver.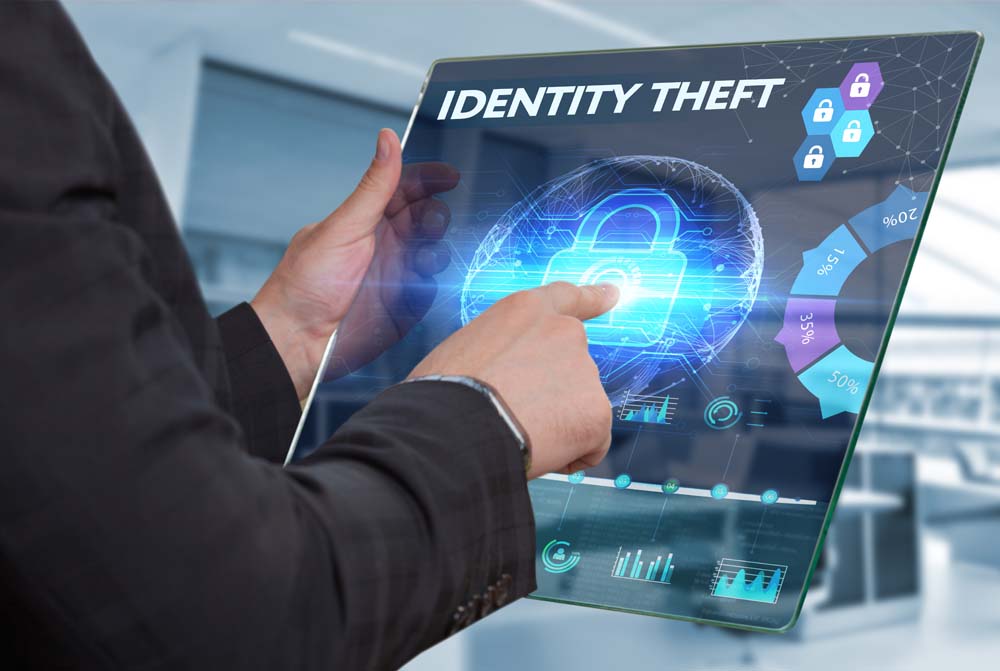 FREE Identity Theft Protection for AAA Members
Daily web scans of key sites to search for possible unauthorized use of your personal information, lost wallet assistance, and free U.S. based fraud resolution services.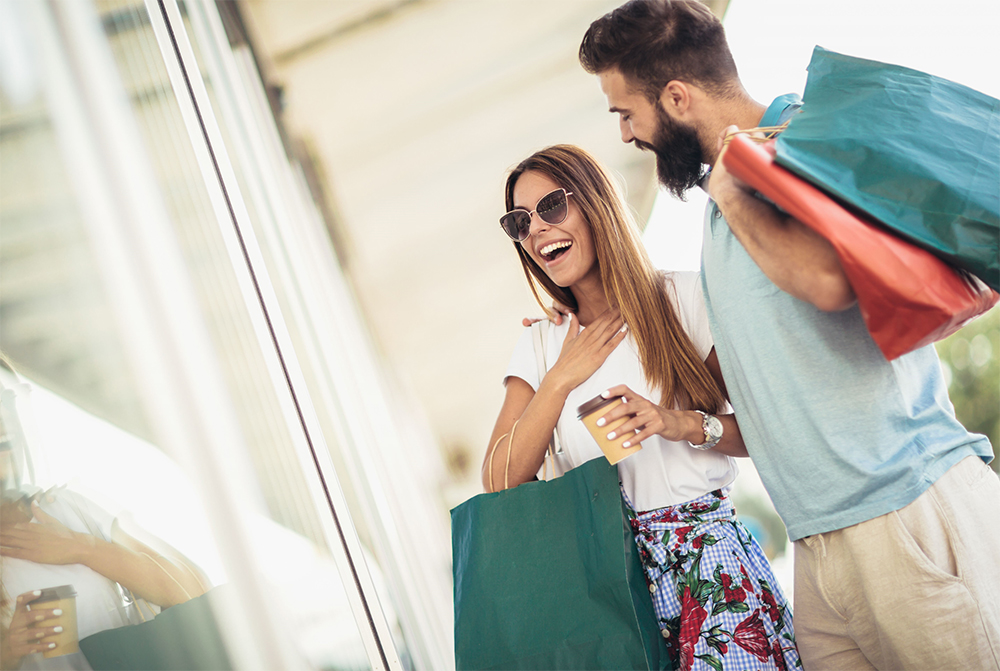 Shopping discounts
Save big on shopping, dining and entertainment online and at more than 100,000 locations locally and around the world.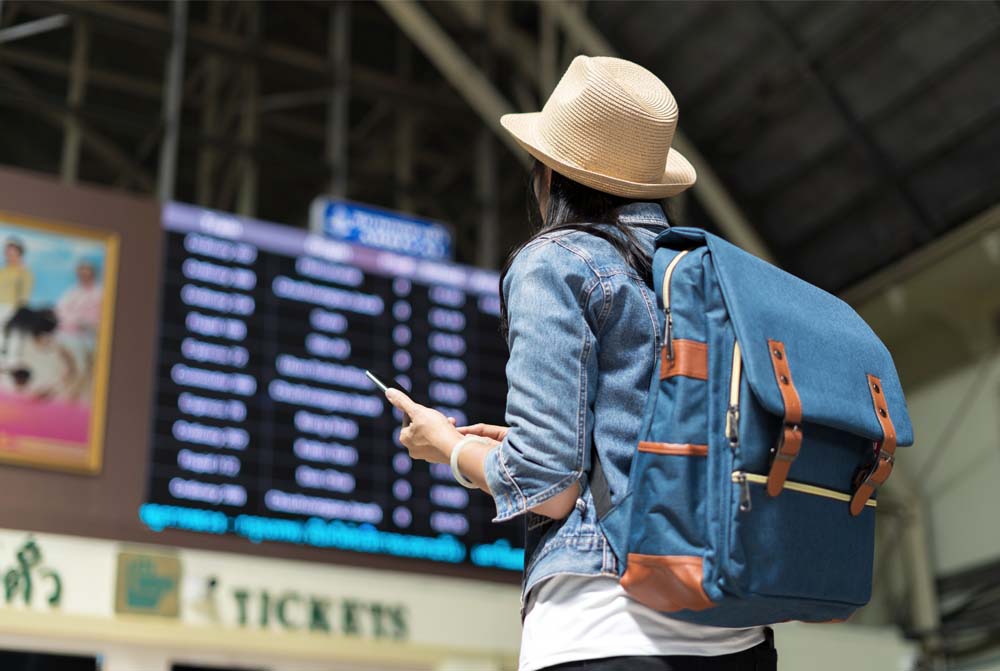 Full-Service Leisure Travel Agency
From Quick getaways to trips around the world, AAA can help you plan your dream vacation with exclusive savings and special Member Benefits.

MEET SHERRY
Sherry Wesley-Harris
Group Membership Sales Agent
Contact Info:
Office: 972-849-7783
Fax: 214-313-9949
Email: Wesley.Sherry@aaa-texas.com
My favorite AAA benefit?
My favorite benefit is the discounts. I believe it's not how much you make but how much you keep.
How do you provide legendary service?
I provide Legendary service by having a good knowledge of the services we provide, while listening to my customers and understanding their needs. I believe in building relationships that my members will want to share their experiences with others and they will all be members for life!
About AAA
AAA provides nationwide roadside assistance to you in any car, whether you're the driver or a passenger. You'll also enjoy an unmatched array of benefits that include exclusive services and everyday member discounts. Be a part of more than 60 million AAA members across the U.S. and Canada who enjoy peace of mind we provide.