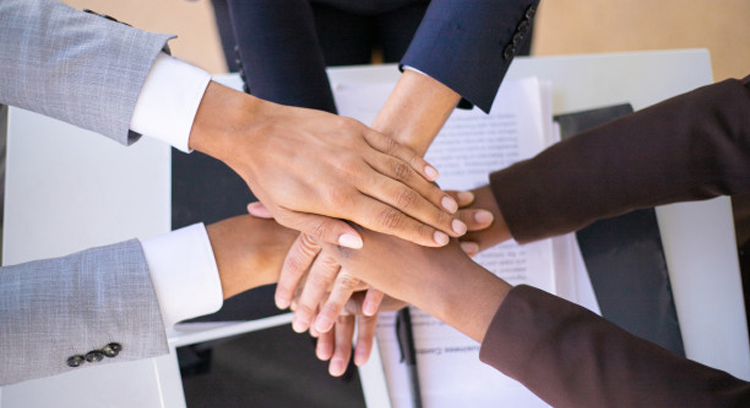 INTRODUCTION
Welcome to W
omen
E
ducating
W
omen.

This company
was designed to assist Women who use these services every day.
We have an abundance of platforms to help you get ahead like never
before.
We offer core platforms such as
:
Automotive assistance

Credit assistance

Mechanical assistance

Insurance Assistance

Real estate referral service
We offer
FREE
weekly calls that provide valuable information about
what we do. To find out more about us please fill out our contact form
below and let us assist you.